Running a Programme 100% remotely – should you do it? Can you do it?
by Alex Horner, Director, SH Consulting – Insurance Practice
The answer, is yes, to both.
Although the majority of businesses may not have run a programme 100% remotely, many will have run offshore and global programmes.  The two are not so different and there are lots of synergies which can be leveraged to ensure a new programme can be implemented. During these unprecedented times, it is more essential than ever that business continuity is maintained which means we need to be agile and flexible as we adapt to different ways of working.  For the most part, that more than likely is through remote working.  With the right tools and information, it is possible to onboard new employees and to commence new programmes which will deliver vital transformation at this time.  Set out below, are some key points for consideration and discussion to enable a programme sponsor to strategically approach the best way to still deliver critical programmes of work.
What needs to be on your radar and why?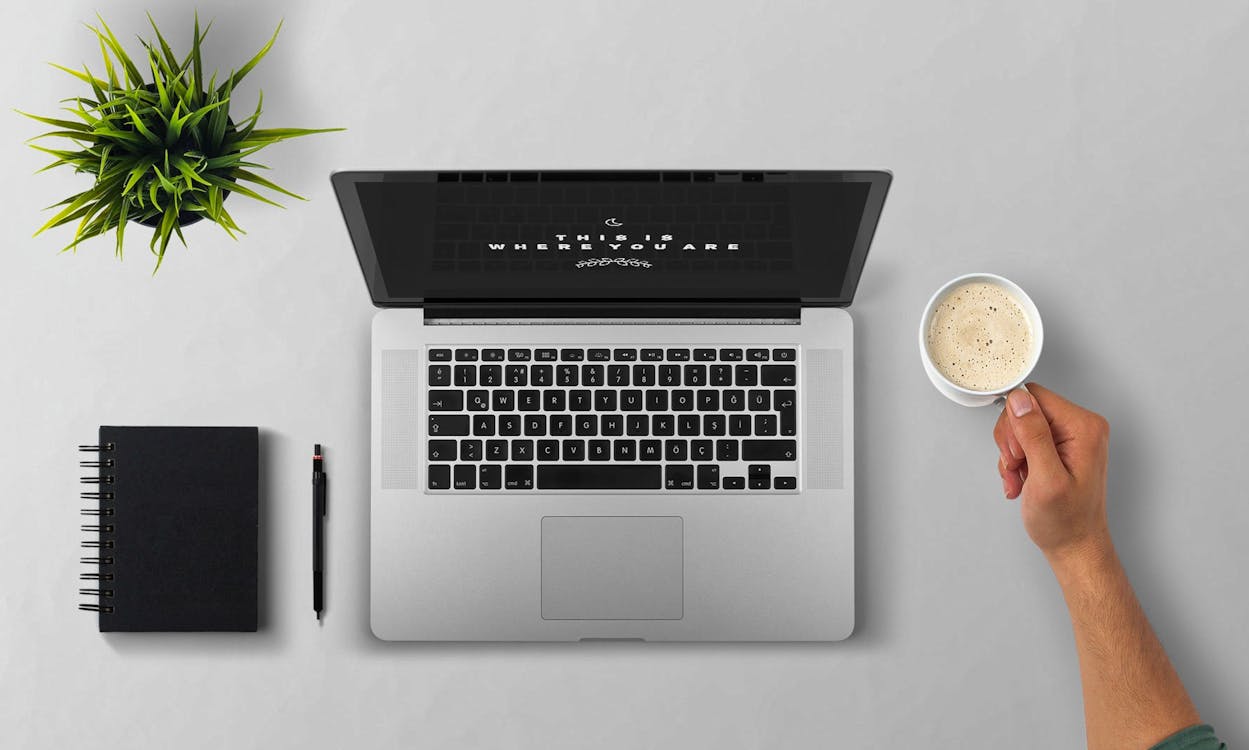 Key risks, challenges and considerations:
1. Approach Methodology – Waterfall or Agile?: Waterfall and Agile are both applicable, and both have different pros and cons. However you decide to approach the programme the importance of understanding any limitations in a particular approach (and there will be some) become even more apparent when a programme is being delivered 100% remotely.
2.  Communication: Key to success is to ensure there is a constant flow of communication, both formal and informal, to drive progress and importantly, to build relationships, which is important for both stakeholders and team members. An effective way of doing this is to engage regularly via Video conferencing facilities such as Zoom, which helps to ensure that communication is delivered in a virtual 'face-to-face' forum.
3.  Technology: MS Teams is a popular software choice for programmes running remotely and can be a very effective tool to keep teams engaged and to run regular meetings and updates through, Additionally, SharePoint is a very useful file management tool for remote and co-located programme environments enabling designated users to access documents and update on progress in real time. Quatrix provides a further level of encryption if security is a concern.
4.  Structure: Any remote working depends on a highly structured approach and consequently more planning and preparation is required before being able to distribute tasks. This structured approach will ensure that everyone is briefed fully on the project plan and agreed key milestones and deadlines in advance of kick-off, ensuring they know who is accountable at each stage.
5.  The Programme Lead: To be able to manage the inevitable challenges that will arise, there needs to be a Programme Lead in place to navigate the team. This should be someone who has roots in being a 'career programme manager' with experience of managing change across geographical and organisation boundaries, rather than from more of an advisory/strategic background.  They will prove to be an invaluable resource when these challenges do arise.
6.  Contractual Agreement: Running a programme fully remotely needs a 'contractual' agreement. Weekly pre-agreed deliverables (devised from the agreed and highly structured plan) to ensure expectations between any two parties are made clear and formalised. This could be taken one step further where it is agreed that the Consultant is only paid on the completion of agreed deliverables, as a true Consultancy piece of work.
7.  Culture: It can be challenging to build the required team culture and to strike the right level of engagement needed to optimise productivity when the project is being delivered remotely. This can be overcome through use of various technology platforms already mentioned, such as Teams or Zoom to help build rapport in a virtual environment.  Implementing regular team catch ups and using one of the sessions to get to know one another better will help to build a more open and honest working relationship between the team.  We have seen a number of organisations implement team building exercises via VC to keep teams engaged, activities such as quizzes or even as simple as bringing a drink to the end of day catch up on a Friday have helped to build relationships.
8.  Productivity: Work ethic and distractions are important considerations, but as already mentioned above, if the project plan is well structured, thought through and communicated well, then everyone is aware what they are each accountable for and their agreed deliverables. Both informal and formal communication will be key to overcome this.
9.  Influencers: Remote teams can be influenced or redirected by local senior figures not associated with the programme, but who may still be associated with their career progression. It is therefore important that communication, clear performance objectives and transparency around activity is clearly outlined to each team member to keep them focused.  Regular reviews and check-ins will help to keep the team on track with their deliverables and the Programme Lead should be able to communicate to key stakeholders the importance of focusing on the task at hand.
10.  Mental Health: The importance of mental health is now, more than ever, a critical part of our working lives. Focussing on your own mental health, but also those around you, could not be more important. Encouraging time away from the desk, exercise of some sort and fresh air (even if that is just opening the windows in your house in the current Covid-19 situation!). It is important to remember that people may be isolating alone, isolating with a partner and children – and with added home schooling pressures. Understanding and empathising with each individual's predicament is required, as is flexibility.
Of course, there are different solutions to each factor, suitable for different businesses. However, listed below, there are some key elements to ensure you get it right from the beginning to combat the bulk of the challenges you may face: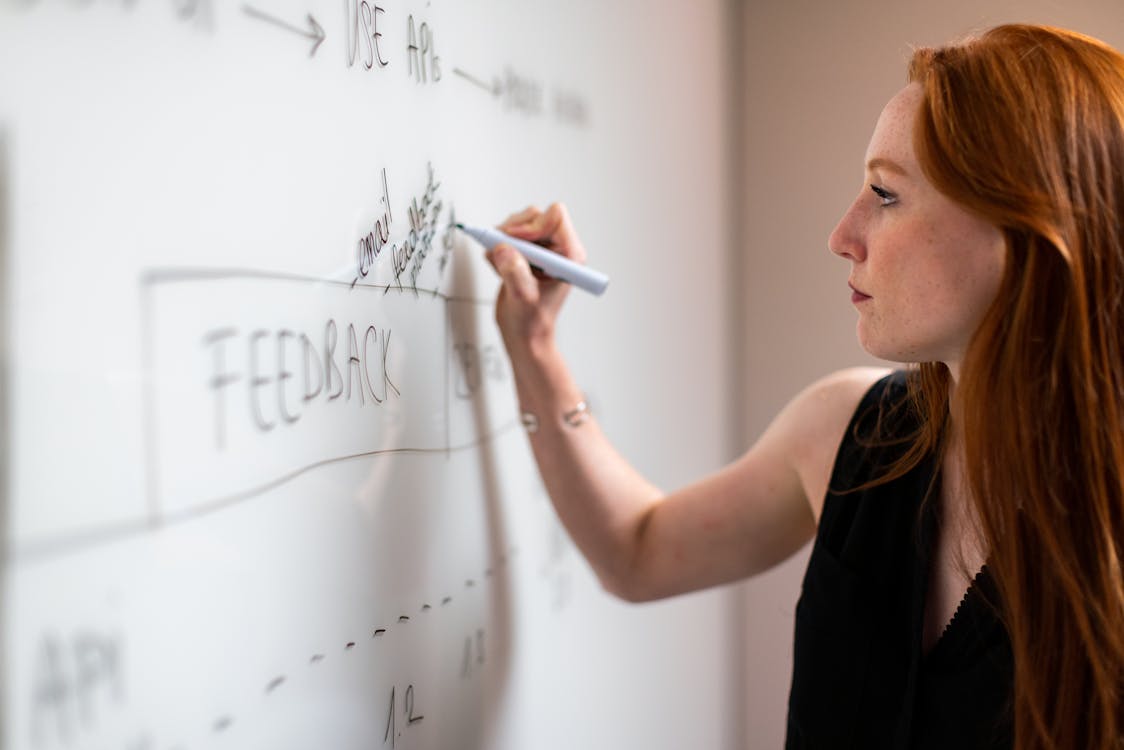 Getting the foundations right:
Quality of people
Culture and how engaged the people are
The clarity of roles responsibilities
Clearly defined objectives
A comprehensive plan with RAIDs defined and maintained
An oversight structure / steering group engaged and supportive
Oversight of budget and protection of scope from business sponsors and stakeholders
When entering into unknown territory, it would be prudent to add in an additional layer of oversight, in the form of a Quality Assurance (QA) Professional, ideally independent from the programme and even business. The QA will review the programme and key milestones. Suggested QA touchpoints are as follows:
Key Milestones:
Project initiation document, including;
Approach to running the project (Waterfall or Agile)
Defines structure (sponsorship, steering committee, project team leads, sub team structures)
Reporting structures, approach to risk management, benefits management, dependencies, test strategy, quality management, changes control, key milestones, key deliverables and approval process
Project Management Plan
Communication Plan
Ongoing oversight as the project moves through its defined phases (concept, definition, implementation, handover and closure, operations & termination)
It always helps to back up theory with practical examples and one that came to mind is a podcast interview with Tim Ferris and Matt Mullenweg, CEO of Automattic, the company behind WordPress. A convention-defying company whose 120 employees work from anywhere in the world they wish, barely use email and launch improvements to their products multiple times a day. The Year Without Pants: WordPress.com and the Future of Work is a great book, outlining how they did it. Enjoy!
In following these simple steps and ensuring every aspect is considered before the planning phase, the business should be positioned strongly to manage a successful programme of work, 100% remotely.
About SH Consulting at Sheffield Haworth
SH Consulting offer the following solutions; Advisory, Managed Service, Augmentation and Interim; offering a high degree of flexibility including governance, strategy and project delivery. ​
​
We engage with clients to enable change and transformation programmes for strategic initiatives as well as providing business critical interim cover for leadership and executive functions.   ​
​
Our Consultants are industry specialists, many being from a 'Big 4' background with expertise to support and deliver large scale programmes. Our Partners are trusted advisors to CxO.​
​
Should we be able to support any aspect of the business with any of the solutions, please get in contact.