What a difference three months makes.  Writing now at the start of the second quarter of 2020 it is hard to comprehend how different the world looked in January as we returned from our Christmas break.  The challenges we envisaged at that time (like how IR35 would be implemented) now seem so trivial compared with the worldwide emergency of Covid –19 and the huge dislocation to society and the global economy that it has created.
Like all businesses we at Sheffield Haworth are now operating on a remote basis and have adapted to the new tools, methods and challenges that this way of working brings.  It is remarkable how rapidly our clients, consultants and colleagues have made this shift.  The great unknown is how long this phase of the fight against Covid-19 will last and what the world of work will look like when this monumental battle is won.
The purpose of this note is to provide a brief insight into some recent developments here at Sheffield Haworth and to offer you the opportunity to access pro-bono consulting advice to help you navigate the challenge posed by Covid-19.     
Developments at Sheffield Haworth
Amongst the huge change wrought by Covid-19 there have been a couple of key developments at Sheffield Haworth in Q1 2020 that I wanted to highlight.
Firstly, the launch of SH Consulting as the single brand for Sheffield Haworth's combined capability in business consulting and executive interim.  In 2019 Sheffield Haworth acquired S&H Consulting and having now integrated that business with our existing interim practice in Q1 2020, we have hugely strengthened our ability to provide our clients with both individual SMEs and consulting teams to enable transformation and bridge business critical gaps in their organizational structure.  You can find out more about the combined SH Consulting offering here.
Secondly, we have begun an exciting joint venture with NextWave.  This alliance creates a market leading digital consulting practice at SH Consulting, providing best in class future focused expertise in digital transformation, coaching at scale for performance and fintech innovation.  Having known the NextWave business since its inception we are delighted to have formalised our relationship.  We have already held a series of interesting meetings with clients where our combined expertise in transformational change and the NextWave fintech eco-system have been recognised as being a hugely powerful proposition.  If you would like to hear our perspective on current thinking in digital transformation please don't hesitate to contact me.
Responding to the New Normal
Before the arrival of the Corona Virus the conversations with our clients tended to focus on responses to three key market drivers:  the desire to become digital, the need to drive efficiency within the business and understanding and governing risk in all its forms.  These drivers have only been exacerbated by Covid-19 and while it is too soon for many organisations to understand how they might accelerate out of the crisis it is likely that many will move faster towards digital operating models.
It is clear that achieving efficiencies around process, costs and supply chain are top of the agenda for most businesses and we are already seeing these elements feature heavily in current thinking.
One area of great interest currently is around remote working and not simply from an operational resilience/BCP angle. Our clients are keen to understand what best practice looks like around remote programme management in a stress situation and how they can continue to drive performance when their teams are dispersed and working remotely.  We have recently written a blog on the subject and will shortly be announcing a webinar on this topic which will include perspectives on both remote programme delivery and performance coaching.
For our financial services clients, risk and regulatory issues have also been brought into sharper focus by Covid-19 and we will be running further webinars on relevant topics such as Solvent Wind Down and Recovery & Resolution Planning and EU nuances on ICAAP.
Details of all webinars will follow in due course and we hope you will be able to join us for these sessions.
Pro- bono consulting for senior business leaders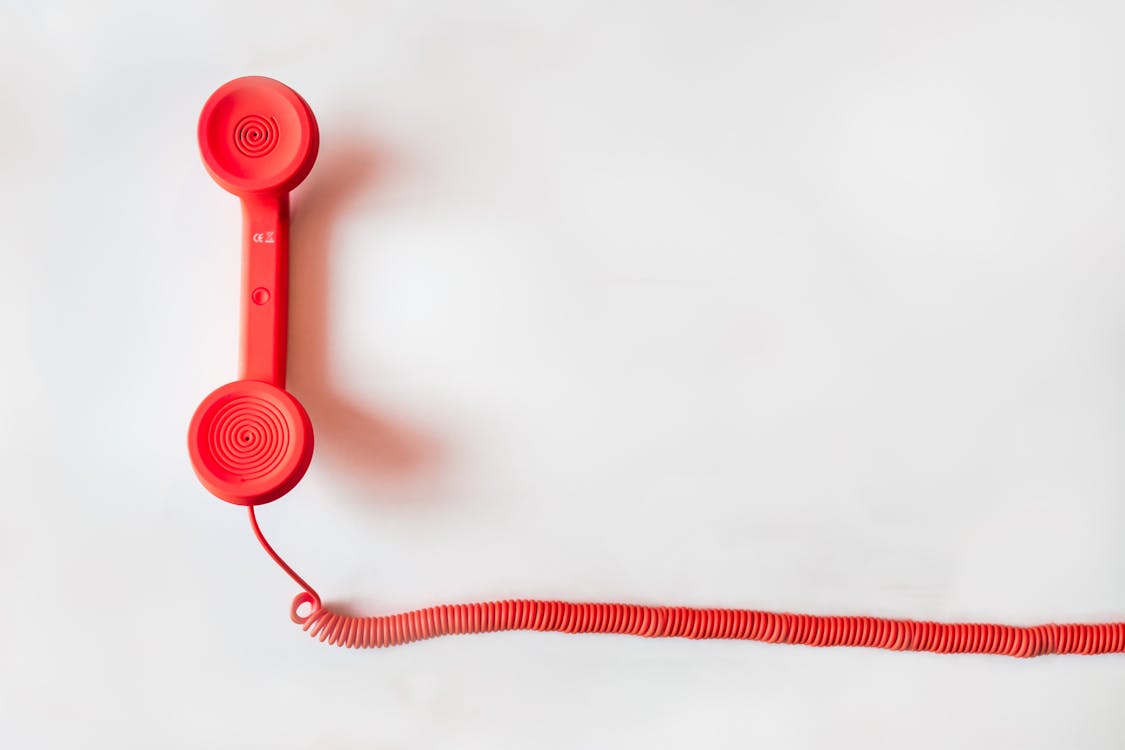 Business leaders across all sectors of the economy are facing unprecedented challenges, not least how to survive in the short term let alone thrive in the future.  Whilst a global pandemic itself is a new scenario there is much that business leaders can learn from those who have successfully navigated crises in the past.
Amongst our own consultants and wider network of interims and associates we have a huge resource of knowledge and experience to draw on.  Our business is about providing subject matter expertise to enable transformation and manage critical issues.  At this difficult time we would like to offer senior business leaders the opportunity of an hour long consulting session on a pro – bono basis. 
Our subject matter expertise spans Risk, Regulatory, Technology, Digital, Operations, Finance, Treasury, Supply Chain, HR, L&D and Strategy.   If you are facing issues in these areas and want a sounding board or specific guidance on a particular topic then please do not hesitate to contact us and we will happily arrange a call or VC.  We hope that you will find this offer to be helpful.
Best wishes from all at SH Consulting
It just leaves me to wish you and your families well at this hugely challenging time. We are all living through an unprecedented situation and are learning day by day how best to cope and move forward.  If there is any way you feel we can help you then please do not hesitate to contact me.  Please stay safe and well.
If you would like any advice or guidance on your current or future talent challenges, please contact Tom Forrest.